Legacy Broadcast Video and Audio Tape Media Migration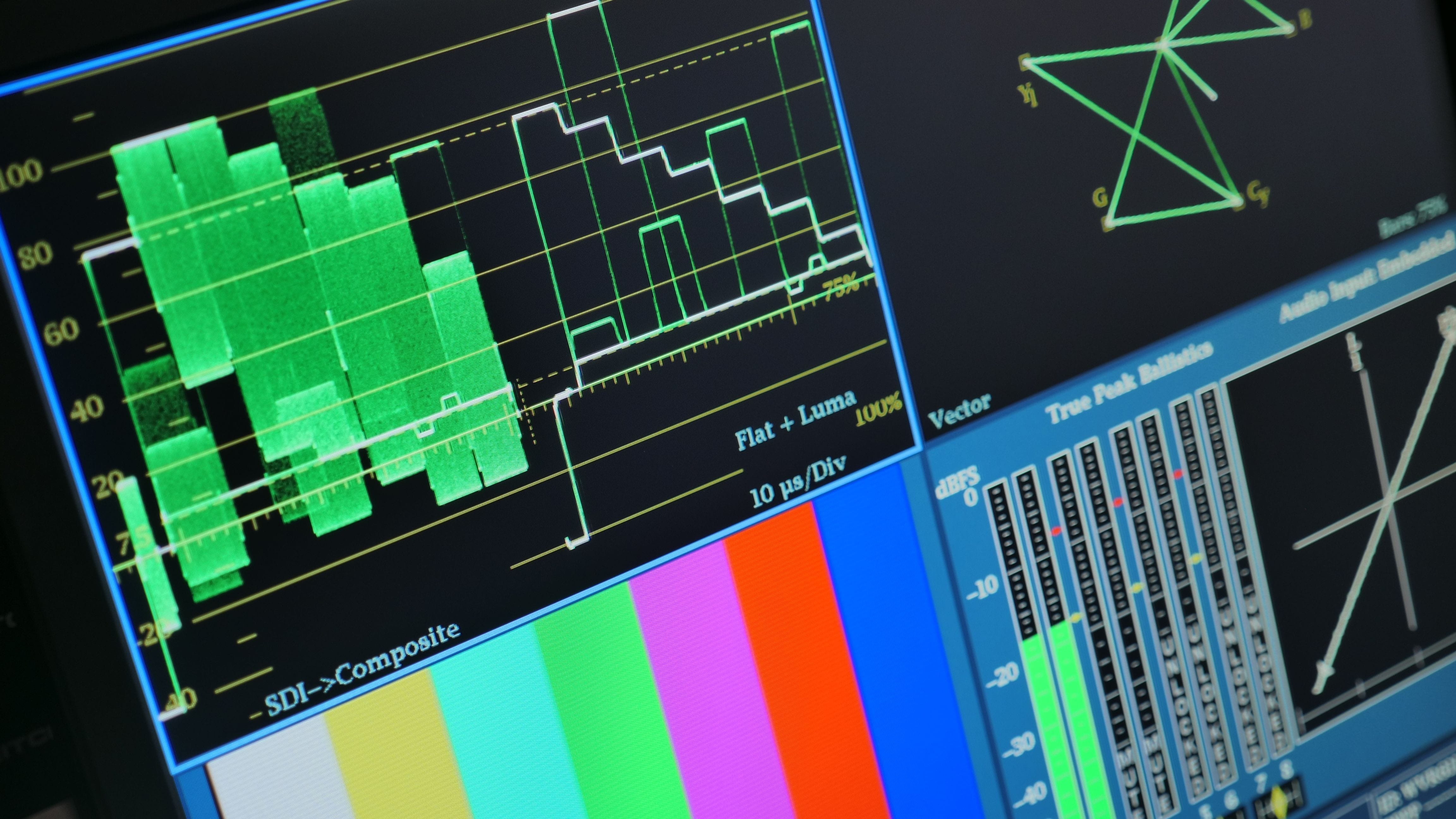 I'm Guy...the owner and operator of AnalogRententive.com.
I've been working in broadcasting and video production for my entire career....mostly on the technical side. I have always gotten a great deal of satisfaction working with the various recording technologies and media used during the decades since I started in the early '60s.
For over 20 years, I have been doing legacy tape media migration....specializing in most of the formats used in broadcasting since the late '50s.
I'd be happy to quote a price on any particular project I possibly can help you with. Get in touch through my Contact page. Thanks.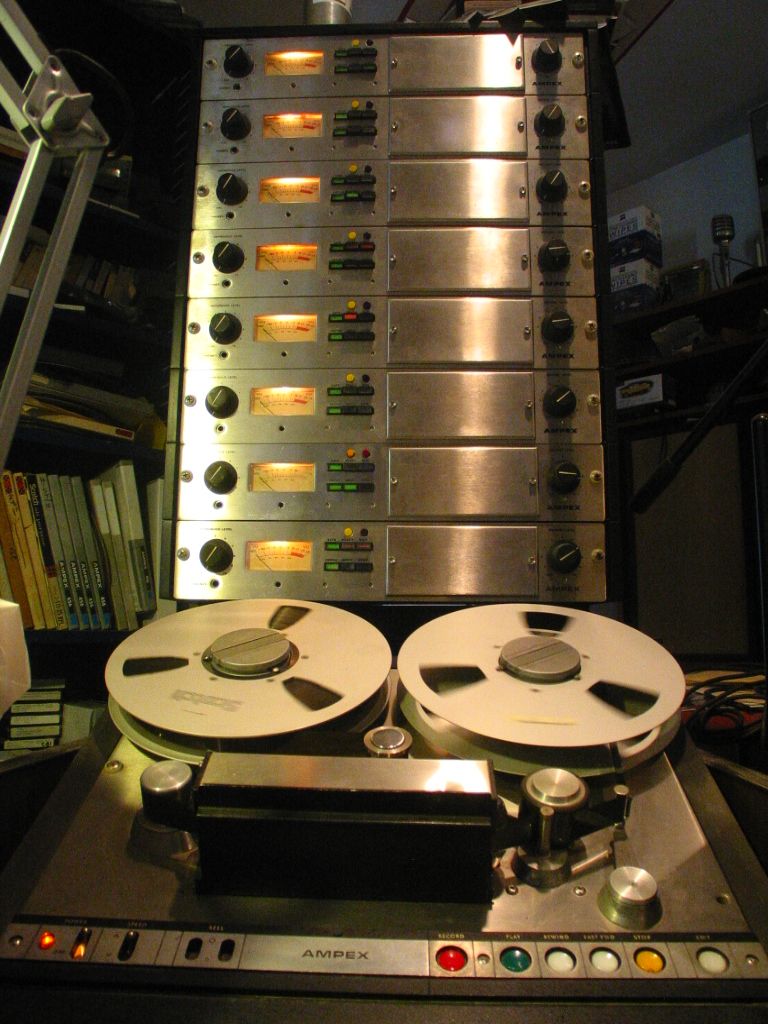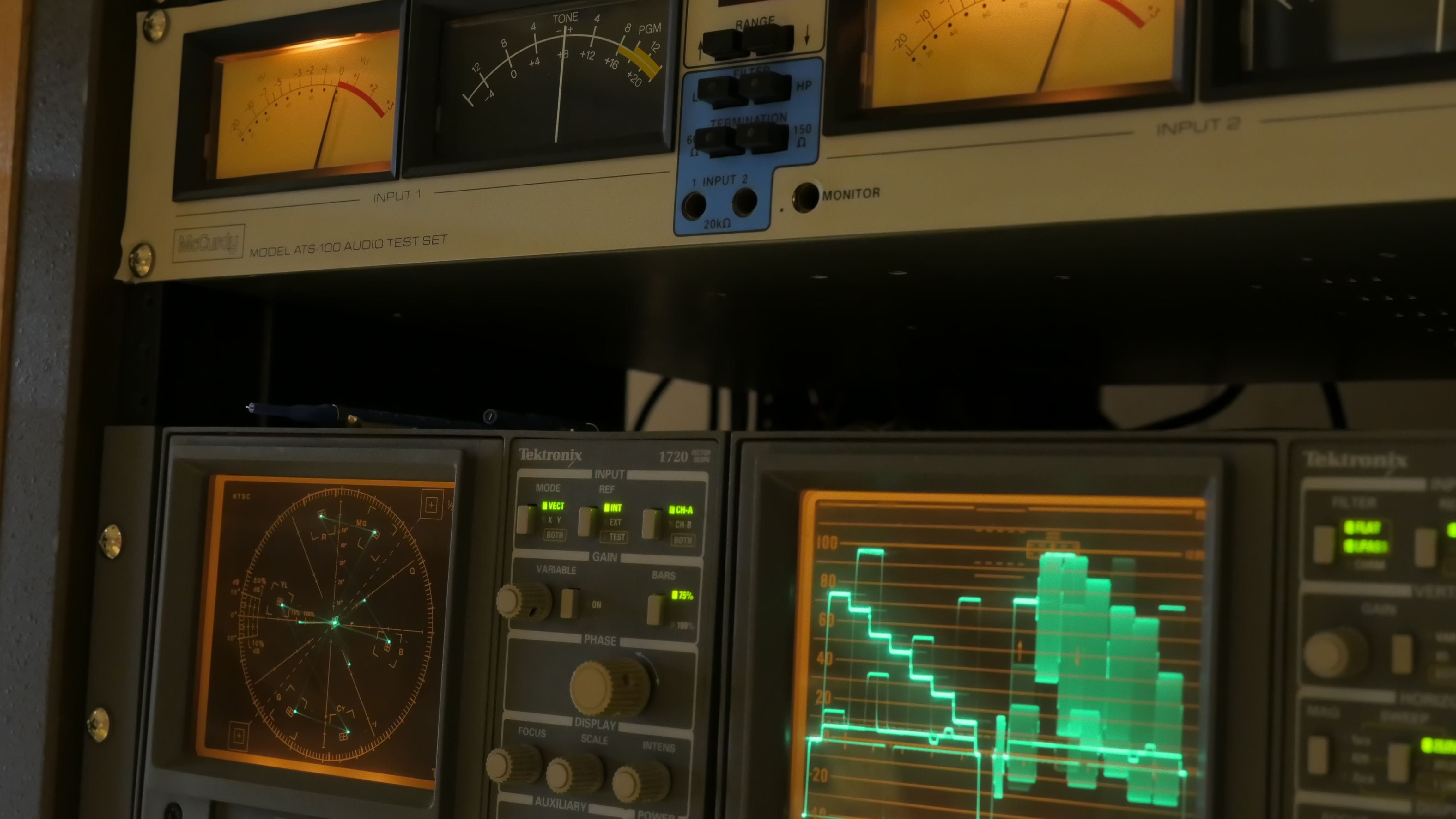 AnalogRetentive Keeping our analog history preserved in the digital world.
ration , digitizing video preservation historical film quad u matic EIAJ Betacam Digital Betacam Ampex TR70 Panasonic VPR3